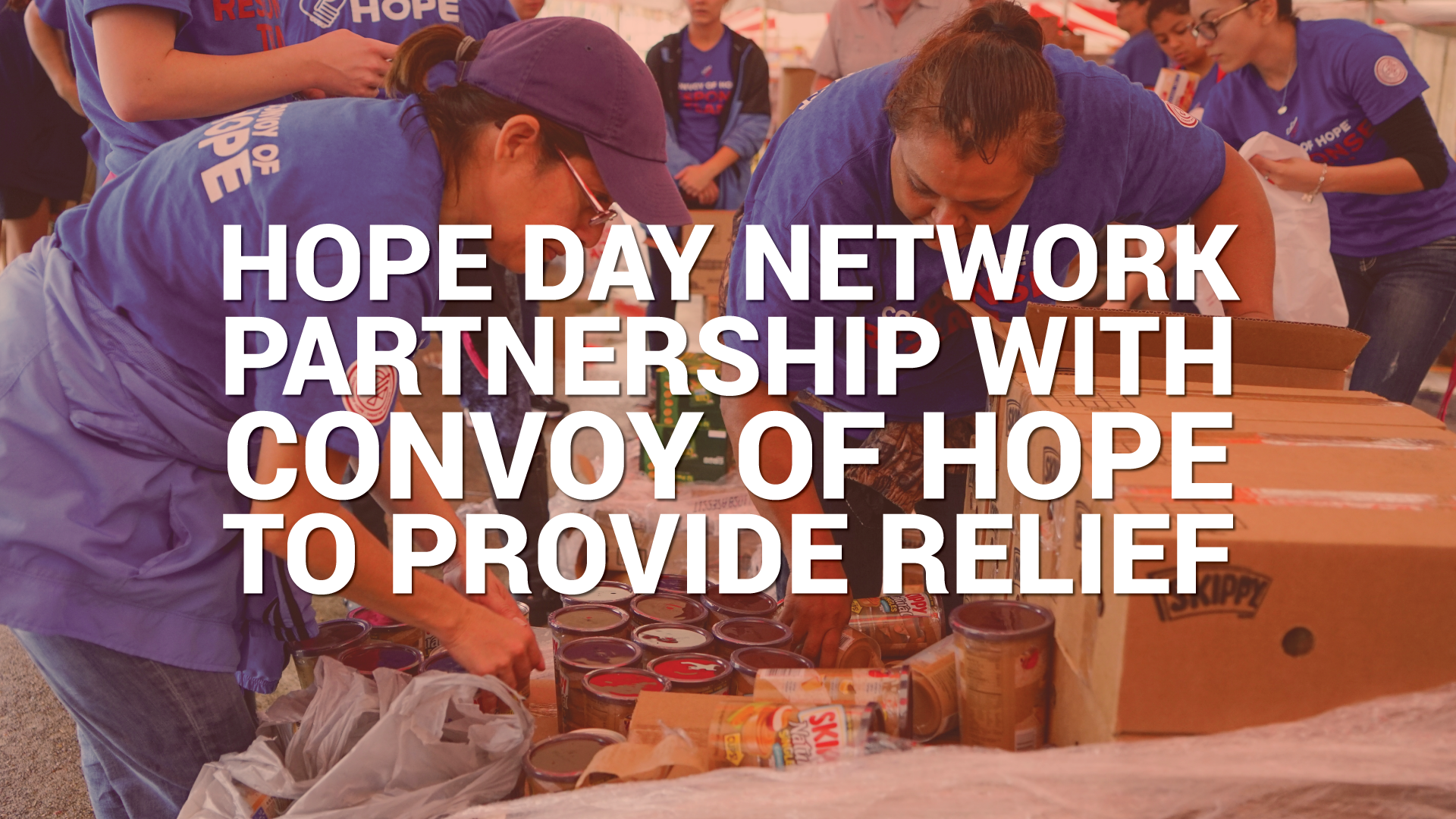 Churches & Para-Church Ministries
Our events are hosted in various locations across Long Island, New York City, and New Jersey.
Whether you're a church
,
a volunteer, or a sponsor, we would love for you to join us!
Hope Day could not be possible without our gracious sponsors. We truly appreciate all those who support the movement!